Mobinck: 100 years experience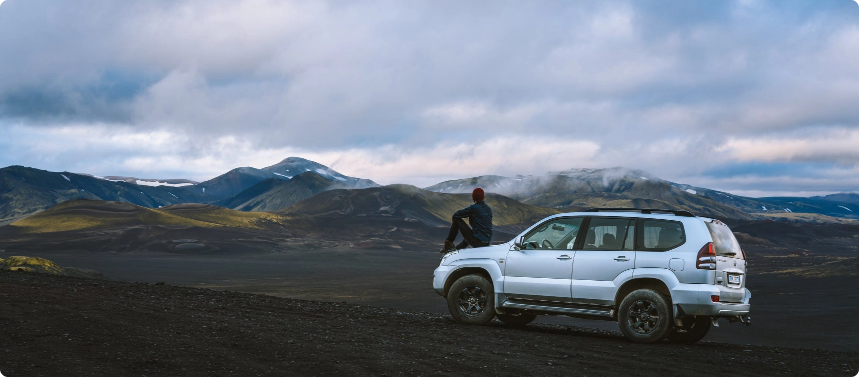 Mobility division with 100 years of experience
We are navigating at lightning speed towards the future, in which mobility is as simple as water from the tap. We join technological forces, anticipate demographic developments and offer smart, reliable (scalable) end-to-end solutions for employers and employees. Find smart ways to keep moving together. Mobinck innovates mobility. Actually for more than 100 years, because parent company Autobinck sold the first car in 1907. And 3 years later the first plane.
Mobility made simple
Making mobility easier. We own less and use more. A world without traffic jams, without parking problems and less pressure on our environment, that is our motivation. By connecting people and solutions, and developing a mobility ecosystem together with clients to which the latest developments can be seamlessly connected. The result: simple mobility with freedom of choice and comfort for the employee, control and cost control for the employer.
De Mobinck bedrijven
In addition to Fleet Support includes Mobinck the following companies:
The telematics expert.

Turn data into actionable information for safe and efficient mobility. (mooveconnectedmobility.nl).
The fast-growing start-up with smart technology for ridesharing (carpooling) and parking in the business market. (toogethr.nl).
Flexible and user-friendly solutions for multimodal business mobility, including the most complete mobility cards smart payments! (xximo.nl).
Smart software for insight into driving behaviour, it limits distractions in traffic and accelerates the response in the event of an accident. (safedrivepod.com).
Innovative, dynamic and useful mobility programs to reduce costs and contribute to sustainability goals and employee satisfaction. mobinck.com).